The President of the APN, Federico Granato; Board Member Francisco Taboas and Board Advisor Raúl Chiesa. While, on behalf of Fundación Vida Silvestre Argentina, its Executive Director, Manuel Jaramillo; along with the technical team made up of Fernando Miñarro; Martin Font and Leonel Roger.
Thanks to this agreement, for the first time, visitors to national protected areas can not only identify and report the species they see on a large scale; But they will also work with knowledge of the parks' biodiversity and provide valuable georeferenced information on both common and threatened species or those considered valuable species in APN.
The platform allows users to upload "observations", which are images or sounds of flora, fauna and other organisms, indicating the place and time they were recorded. This allows users to identify species but also, when the data is reviewed by the community, to create open data on biodiversity that may be of value to science. Currently, observations by iNaturalist users are the second largest open dataset on biodiversity in Argentina.
In this way, ArgentiNnat encourages collaborative learning in the community and encourages the identification of species, families and groups of animals, plants, insects and all life forms with the help of other users.
Based on the agreement with F. Vida Silvestre, the National Parks have created 52 "Projects", one for each National Protected Area, which allow to group and display in an orderly manner all the records made in each of these areas. In addition, an "umbrella project" was created, which makes it possible to compare the different individual projects with each other and also to display the sum of all observations collected in each project. Projects are automatically updated as users upload observations within a park, allowing the conservation importance of protected areas to be measured.
The umbrella project already has 45,000 observations of more than 5,500 species, contributed by more than 1,900 users; approximately 1 in 20 sightings at ArgentiNat have been recorded within a national park or reserve.
As part of this agreement, Vida Silvestre will use the sensitive information registered on the platform, such as B. Share location data of endangered species with the APN on a regular basis. This in turn will allow national parks to feed their biodiversity information system (sib.gob.ar) with the observations uploaded to the platform.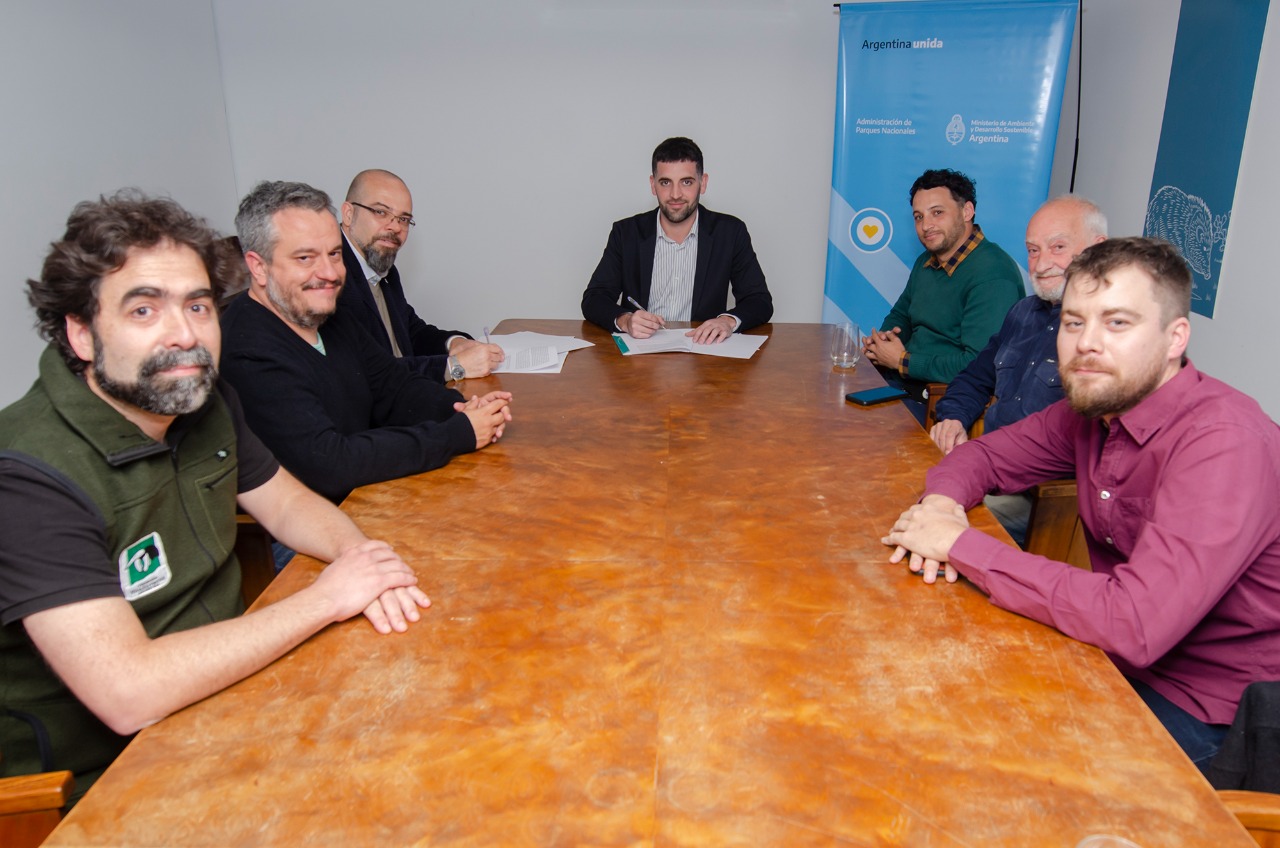 iNaturalist is the platform that promotes the culture of observing, registering and disseminating biodiversity and promotes the National Database on Biodiversity (BNDB). With this platform it will be possible to learn more about the life cycles, distribution and population dynamics of all the species that inhabit our land.
Any interested nature lover who wants to learn more about Argentina's biodiversity can participate through this citizen science tool and thus contribute to strengthening scientific research.
If you visit one of our protected areas, do not hesitate to share your observations with us.
Access to iNaturalist/Argentinnat